Piss Japan TV is one of the premiere Japanese pissing fetish sites. Devoted exclusively to Japanese (and occasionally other Asian race) girls, it has a nice mix of both studio based and 'voyeur' public urination videos and updates weekly with new movies.
The photography and realism of the filming is among the best I've seen of any piss porn site, whether the peeing is taking place in the studio or on the street.
In the street 'voyeur' videos, the girl pissing is filmed with two cameras, one of them delivering a close up shot of the urination from the front, and the other from further away, usually from the side. Cleverly, you see both at the same time in the video!
The studio scenes are equally kinky and inventive, with the amateur style girls often apparently not knowing they are expected to be filmed pissing until they arrive at the studios, when it is being explained to them why they are being asked to drink large glasses of juice.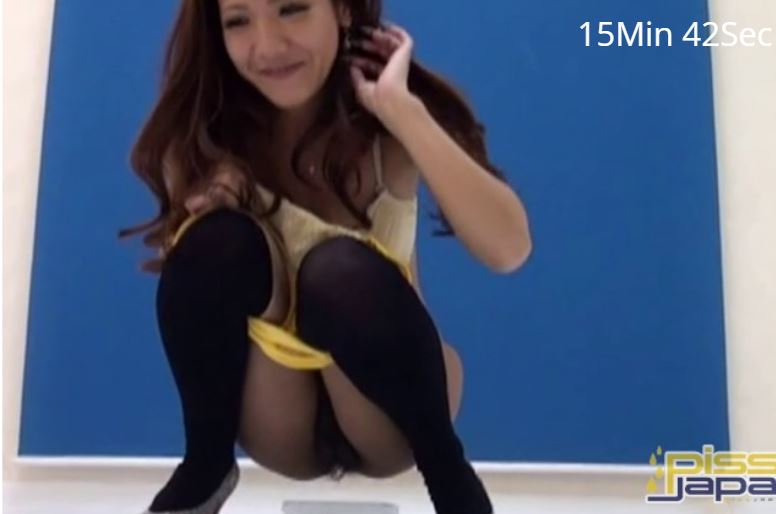 Some of the best filmed and innovatively kinky pissing content online
Over 300 videos with new releases each week
Exclusively Japanese and Asian girls
Filmed by a leading Japanese fetish porn studio
Includes both outdoor pissing and studio pissing scenes
Members also get access to other Japanese network sites
Peepee On The Porcelein (Compilation Street Pissing Video)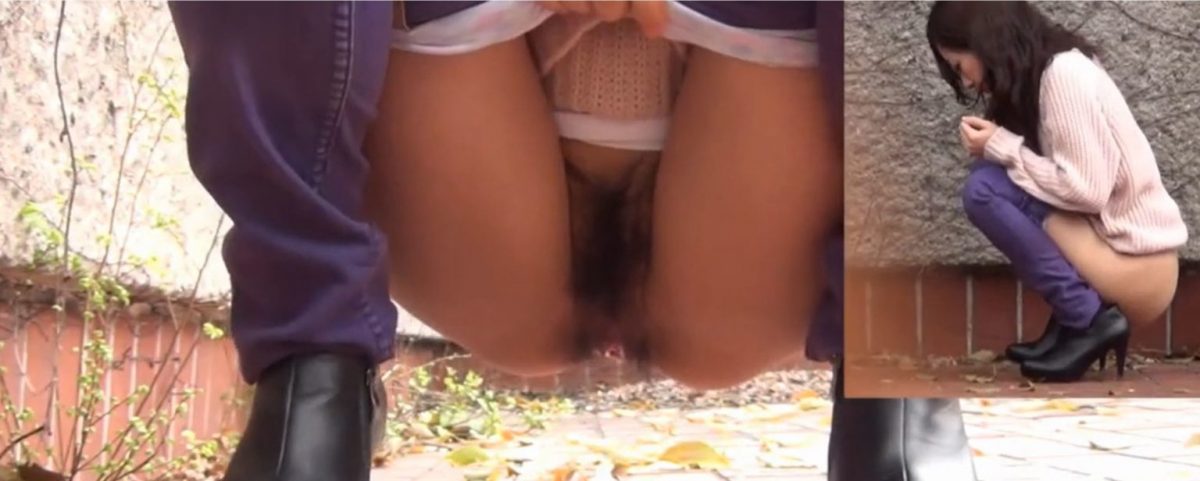 It's a fact that there is a critical shortage of public toilets in Tokyo. As a result, hundreds of beautiful young Japanese ladies have no choice but to pull down their panties when they think nobody is watching, and let go of their golden rain. Luckily for us, there is often a pervert cameraman from Piss Japan TV to capture it. Actually, two cameramen, because one camera takes a close up of the golden stream bursting from her pussy, and the other takes a long shot from the side or above.
This is just a short highlight trailer. Full video contains entire piss scenese featuring each girl (and more girls!).
Two Cute Friends Asked To Pee On Each Other
Two cute 18 year old Japanese college girls were persuaded to come in to the studio for some modelling work. They were told it would be easy money and wouldn't involve sex, so as they needed some extra cash for the new iPhone, they readily agreed, thinking they would just be posing for some lingerie photos and the like.
When they got to the studio, these two sweet BFFs, were each given a big glass of fruit juice to drink. They weren't sure why, but they were told it was important for the shoot. Then it was explained to them that the assignment involved pissing into bowls in front of the cameras, and then pouring it over each other's bodies and licking it off. They were so shocked, and were ready to say no and go home, but in the end, they nervously agreed and although they didn't look too happy about it, they were soon squatting down with a desperate urge to urinate, and almost forgot about the cameras filming their sweet pussies!
I Have To Piss My Panties!
A cheeky prankster ties a beautiful young Japanese office lady to some railings by her hands. She needs to go to the toilet but what embarrassment to be seen pissing in public! She can't even pull down her pink panties, as her hands are tied, so eventually she gives in and pisses herself through her panties. The prankster releases her but she is so ashamed to be seen peeing in the street!