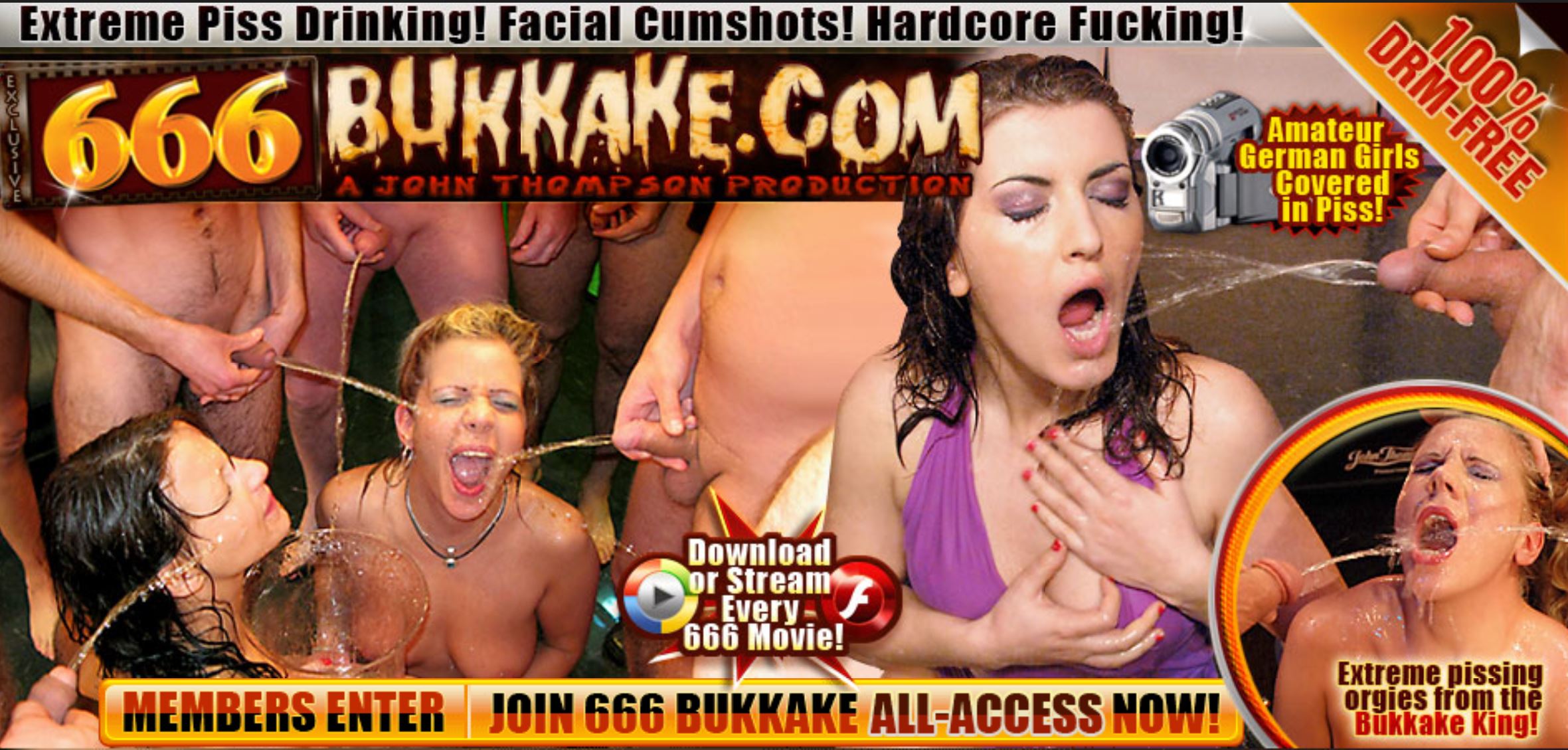 666 Bukkake is an infamous German site that focuses on girls getting turned into both cum AND piss buckets, by multiple men one after the other. Produced by the legendary, if notorious, GGG (German Goo Girls) studio, who have been filming the most hardcore bukkake and pissing content outside of Japan for nearly two decades.
Whereas German Goo Girls is devoted mainly to bukkake, 666 Bukkake features in every video a combination of both sperm and piss. All that lovely sperm that the girls receive from multiple men in the studio is washed down with their piss as well. This site is infamous for a reason. It's incredible how much sperm and piss young German women can take on their faces and down their throats. And it's not just a few regular hardcore piss loving whores either. Over nearly two decades the company have filmed hundreds of mainly German girls being drenched in sperm and urine.
The most extreme pissing content outside of Japan, and possibly the world
Girls not only drink litres of piss, but take multiple cumshots to the face too
Hundreds of different girls and women turned into cum buckets and facial urinals
Still updating and with an archive going back to 2004
Free 666 Bukkake Pissing Video Trailers
The Golden Shower Paradise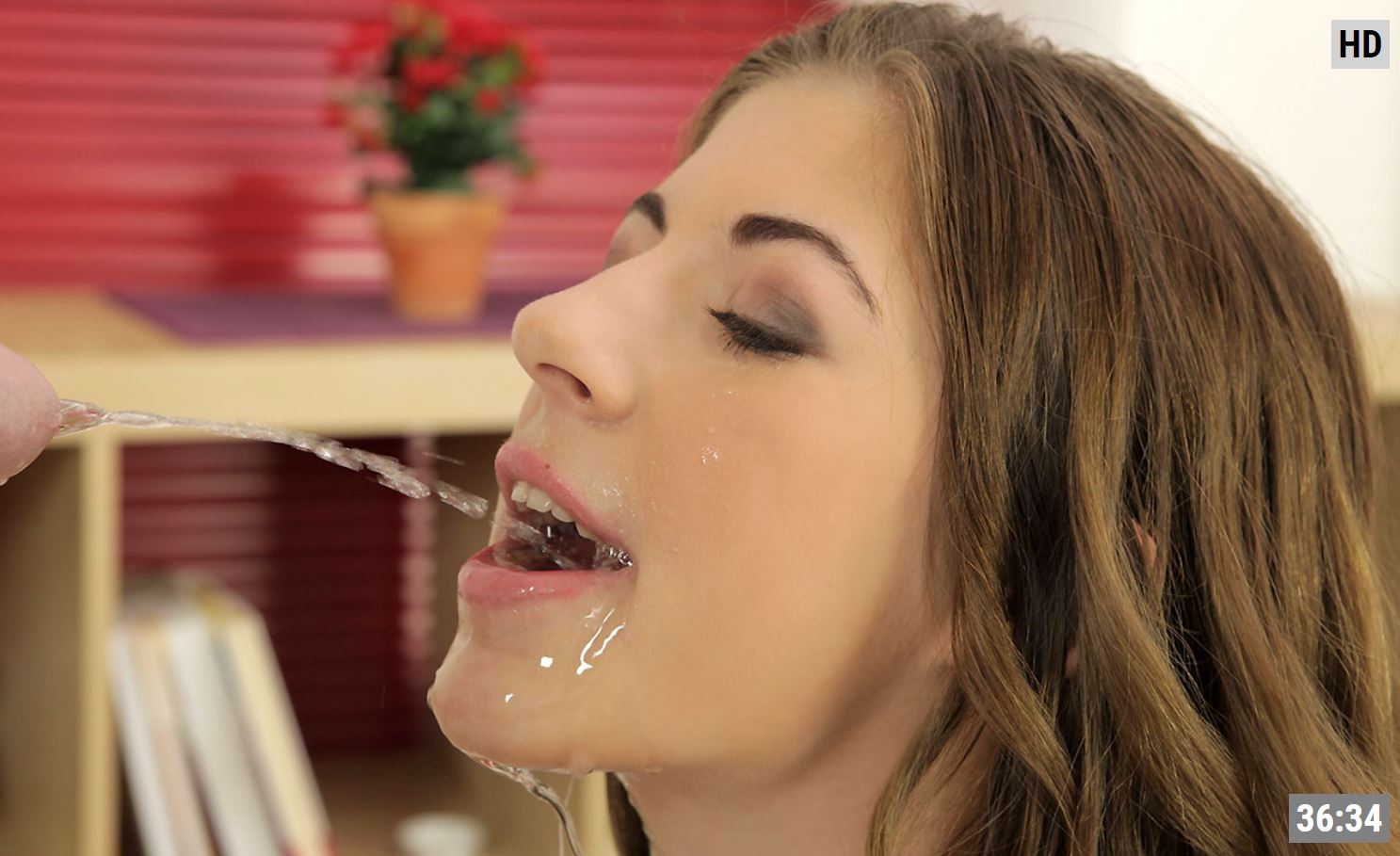 Two young Germans, a beautiful 19 year old teen girl, and a somewhat older woman, team up to be turned into human urinals and fuck holes in this hardcore pissing move from the legendary GGG studios. The young cutie will certainly remember the day she allowed multiple strange men to piss down her throat, cum in her mouth, and fuck her tight teen ass, all to afford the latest iPhone…and for thousands of us pervs to fap like crazy to it!
Nikki Riddle – Pretty And Pissed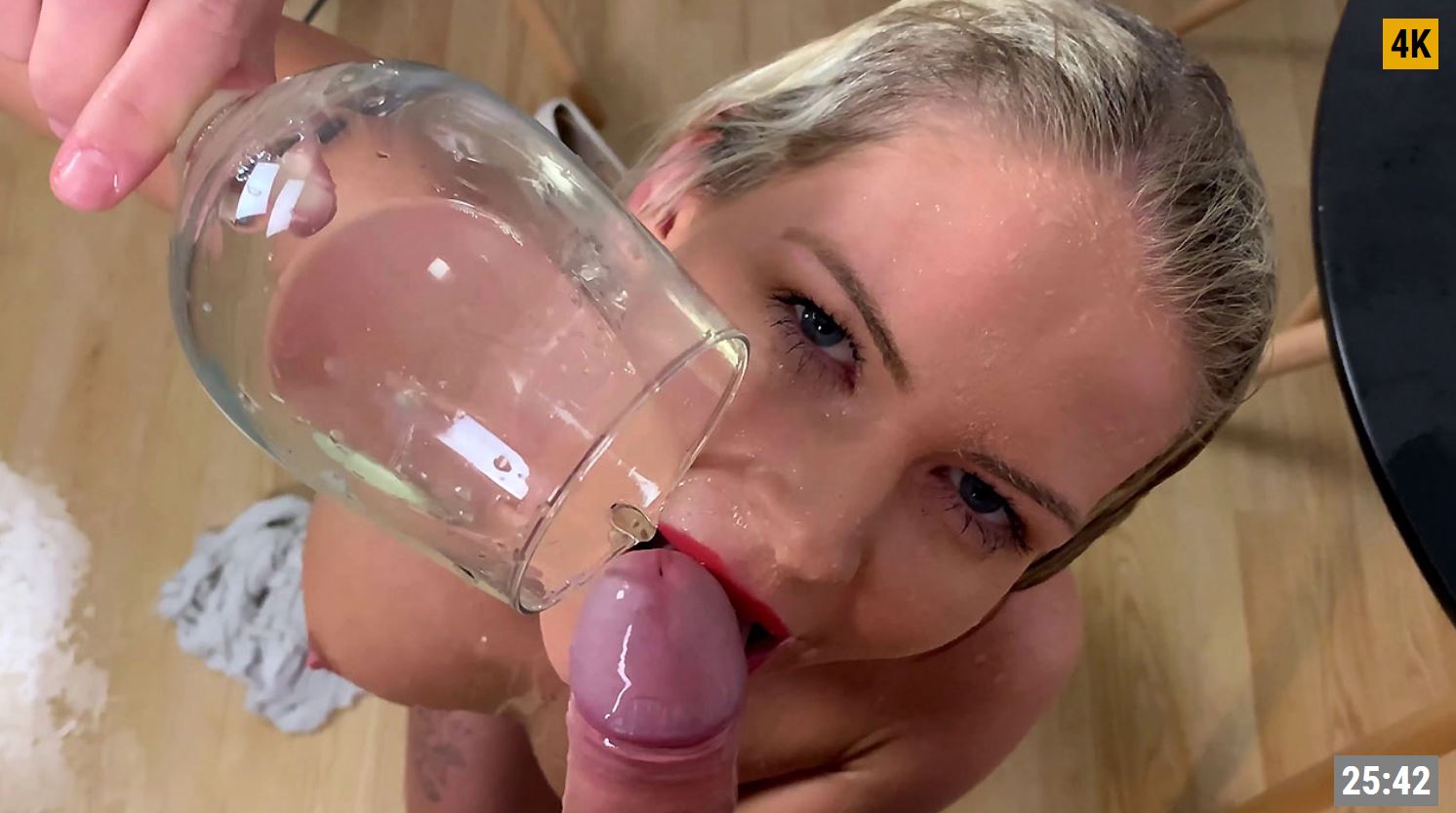 Some of the most extreme pissing content you'll see as a cute blonde German slut is repeatedly pissed on then fucked hard by a group of masked men. Her ass is fucked balls deep while her mouth opens wide and each man takes turn to piss a stream of their urine deep down her throat. Her parents must be so proud.
Lia And Bibi – Young And Pissed
Two gorgeous German teen girls have their nubile bodies, their pretty faces, and the backs of their throats, absolutely drenched in both sperm and piss.